---
Unique Coffee For Unique People
Cozz Coffee is a humble approach towards a big dream. With only two goals in mind, highlighting both quality coffees and outstanding individuals.

Quality coffee does not stop at taste. Each offering is meticulously selected to ensure ethical sourcing is always a factor. Once sourced, each roast is done to order ensuring the freshest product possible.

In the shortest sense Cozz Coffee is unique coffee for unique people.
Blog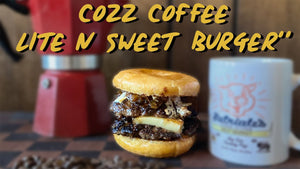 A Burger recipe I made up that incorporates coffee in every step!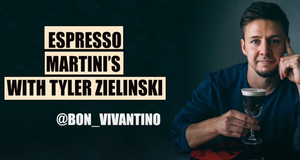 A how to video on making a classic Cocktail with Tyler Zielinski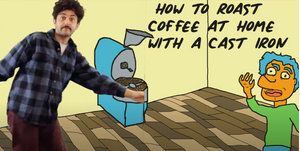 Roasting coffee can often seem like a complicated task, you'll often find a lot of pretentiousness behind the theory, and I'm sure most people aren't even aware of the process....